Rental Loansfor Investors
Nationwide non-bank private lender providing institutional grade short term rental loans, long term rental loans, and multi-family loans for real estate investors
Loans for Rental Property

Requirements
We've financed over $1 Billion in deals at Revolution Realty Capital.
We offer between $100K — $2M for eligible properties for 1 – 1,000 units including non-owner occupied single-family, townhomes, multi-family, and mixed-use where 50%+ of square footage is residential with a minimum 10% down payment and 620 FICO score.
Our rental financing features no income verification requirements, funding for up to 80% of as-is value, and quick closings in as little as 10 days.
Loan Amount

$100K - $2M

Leverage

Up to 80%
LTV

Term

30 year fixed, I/O, and ARM options

Lien Position

1st Lien

Timing

7 Days or less

Rates as low as

6.875%

Number of Units

Rental property financing
for 1 – 1,000 units

Down Payment

Minimum 10%

Credit Score

Minimum 620 FICO

Prepayment Penalty

Applies
Apply for a
rental loan
Rental Property Lender Nationwide
We offer rental property loans in 42 of 50 states including Washington DC.
Apply now for your direct private loan in: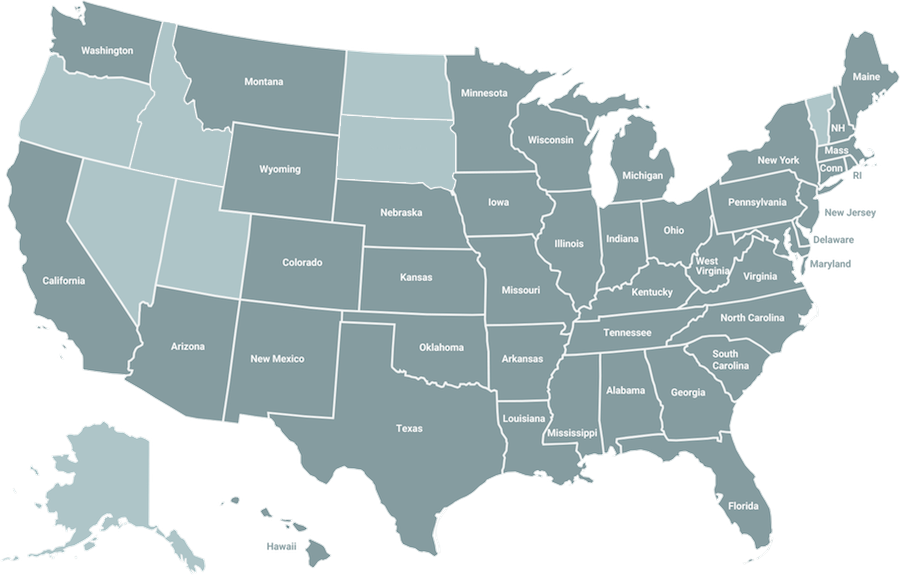 What Are Investment

Loans for Rental Property?
Rental loans — also called short term rental loans, long term rental loans, multifamily loans, and apartment loans — are private money loans for tenant-occupied single family, multi-family, and mixed-use properties. Typically, properties must be rent-ready when securing rental house financing.

Multi-family lenders consider the following for investors applying for rental property funding:
Property status (e.g. rent-ready)

Real estate investment experience

Credit score

Clean criminal and financial background

Size of the down payment





If you're new to rental loans for investors, read our

guide to loans for rental property

.
Using
Private Loans
for Rental Property
Rental loans provide funding to cover up to 80% of the as-is value. The cap rate for rental loans for investors is determined by who the tenant is, if the loan is rated or non-rated, whether you're a corporate or individual borrower, and if the loan is local, regional, or national.
Typical LTV requirements from multi-family lenders is between 66 – 73%. At Revolution, we offer up to 80% LTV on rental loans for proven borrowers with 30-year fixed, I/O, ARM, and portfolio term options.
Benefits of
Rental
Property Loans
Financing for rental properties creates an opportunity to generate a steady income with tax advantages. Generally, there are many options to secure loans for rental property including conventional loans, FHA and VA loans, portfolio loans, and private money loans.
Benefits of Revolution's fix and flip loans include:
Fast pre-approval process

As little as 10 days to close

Higher LTV for proven borrowers

90% LTC funding

Flexible terms with up to 100% rehab

Funding between $100K – $10M

No prepayment penalty or exit fee

Access to our state-of-the-art

online platform for borrowers

Nationwide lending in 42 of 50 states including Arizona, Florida, Texas, and California investment property loans
Our primary goal is helping investors realize the best ROI for rental properties through a fast and easy loan process.
If you're ready to fund your short- or long-term rental property loan, apply now, and let's talk about your deal.
We offer a fast and simple application process for our rental loans.

Step 1
Complete the form on the left to connect with our world-class investment property lending team.

Step 2
Our term real estate lenders will reach out to you with a funding solution personalized to suit your specific deal.

Step 3
Complete the application through our online property lending platform for borrowers.
Best Loans for


Rental Property



Revolution Realty Capital offers the best short, long, and multifamily rental loans for real estate investors. We offer higher LTV for proven borrowers, up to 80% of as-is value, quick closings and pre-approvals, and no personal income requirements with rental property loan rates starting at 6.875%.

When you choose to fund your investment rental property with Revolution, you get access to our team of real estate professionals with over 40 years of experience and our user-friendly borrower portal.

Explore More
Private Loans for Investors
Learn About Investment Loans for
Rental Property
Not ready to fund your rental property or looking for inspiration for your next term rental project? Gain knowledge from on-the-ground real estate experts about how to become a real estate investor in our learning hub.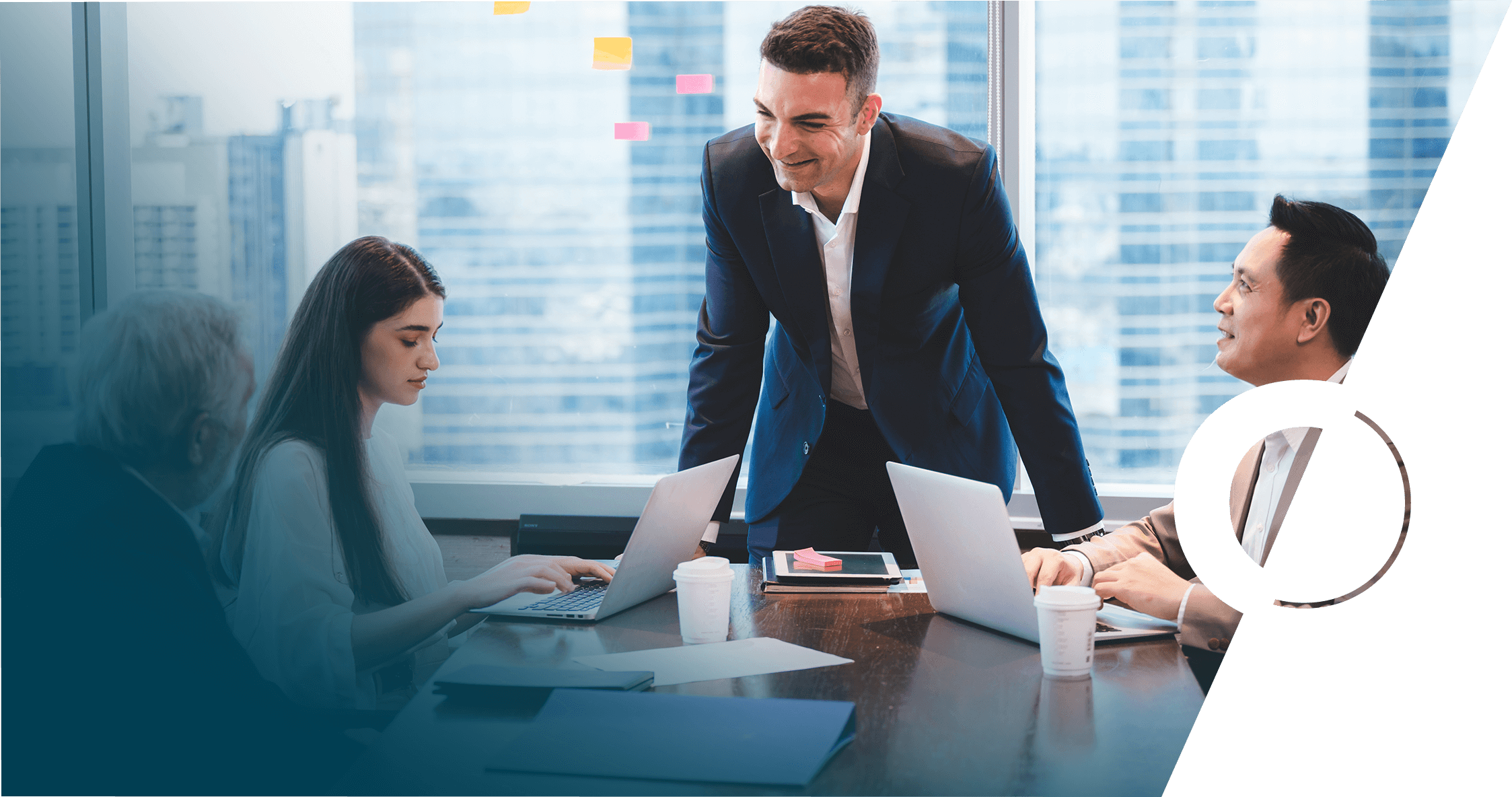 Learning Hub