Ground UpConstruction Loans
Nationwide non-bank private lender providing construction financing and no doc construction loans up to 75% LT-ARV
85%
30
$20M
in funding
per project phase
($50M max on a case by case)
Construction Loan

Requirements
Our team of construction loan experts at Revolution Realty Capital has funded over $1 Billion in loans nationwide.
We offer horizontal and vertical construction financing for eligible projects including infill, subdivisions, and master-planned communities.
Experienced builders and developers rely on us for industry-leading financing structures, speed of execution, and certainty of closing.
Loan Amount

Up to $20M

Max Loan to ARV

Up to 70%

Max Loan to Cost

Up to 85%

Recourse

Limited Guarantee Options

Property Types

SFR, Multifamily, Conversions

Term

Up to 24 Months

Lien Position

1st Lien

Rates as low as

10.49%
Construction Loan
Lenders Nationwide
We offer private construction loans in 42 of 50 states including Washington DC.
Apply now for Oregon construction loans, Texas construction loans, commercial construction loans in California, and owner builder construction loans in Arizona: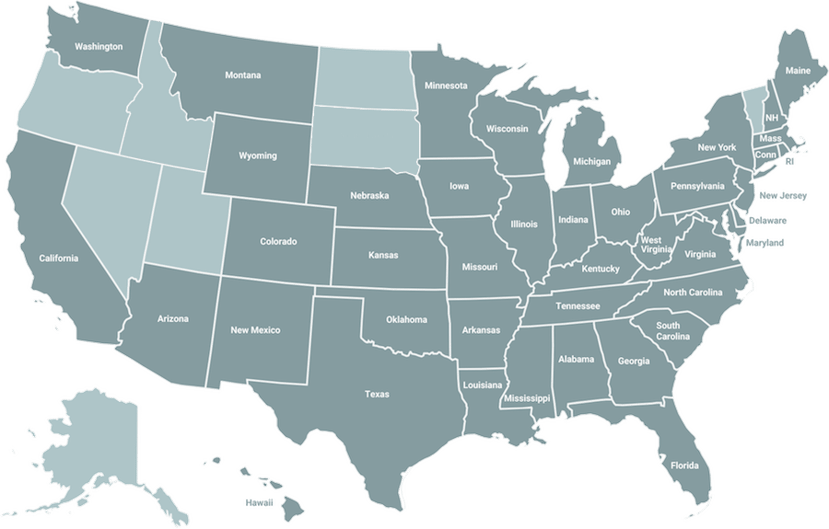 How a Construction

Loan Works
Construction loans — also called a self build loan, ground-up development financing, and new construction loans — are designed for commercial real estate investments. Ground up construction loans are short term financing options used to develop non-owner occupied single-family, multi-family, and mixed-use propertied on a permitted or permit-ready lot.

Construction loan lenders consider the following for investors applying for construction funding:
Successful track record with similar real estate investments

Real estate development experience

Credit score

Clean financial and criminal background

Size of the down payment

Amount of liquid reserves





If you're new to construction project financing, read our

commercial real estate construction loans guide

.
Using a

Hard Money


Construction Loan
Hard money construction loans provide fast funding to cover the cost of building non-owner occupied investment properties on permit-ready lots. Oftentimes, hard money loans for ground-up development properties are based on the ARV.
Typical ARV from hard money construction lenders is 70%. At Revolution, we offer up to 75% ARV on private construction loans for proven borrowers.
Not a developer but looking to make huge returns on construction loan programs? Become a commercial construction loan broker with Revolution Realty Capital for access to industry-leading private-construction loans.
Benefits of
Construction
Financing
New construction financing creates an opportunity for developers to earn huge returns developing small or large construction projects.
Typically, direct private lenders offer dispersed financing to borrowers with fixed amounts. For real estate investors, these favorable terms mean interest is only paid on the amount owed vs. the full project cost.
Ground up construction loans from private lenders have a faster closing process than conventional loans, giving real estate investors the funding they need, when they need it.
Benefits of Revolution's construction project financing include:
Fast pre-approval process

As little as 10 days to close

Higher LTC for proven borrowers

Up to 75% ARV

Funding between $500K – $5M

No prepayment penalty or exit fee

Access to our state-of-the-art

online platform for borrowers

Nationwide lending in 42 of 50 states
If you're ready to fund your ground-up development, apply now, and let's talk about your deal.
We offer a fast and simple application process for our ground up construction loans.

Step 1
Complete the form on the left to connect with our world-class team of construction lenders.

Step 2
Our construction loan lenders will reach out to you in 24 hours with a funding solution customized to suit your specific deal.

Step 3
Complete the application through our simple online commercial construction lending platform to get approved in as little as 10 days.
Best

Private Lenders


for

Construction

Loans

Revolution Realty Capital offers the best private construction loans for real estate investors. We offer higher LTC for proven borrowers, up to 75% ARV, 10 days or less to close, and no personal income requirements with rental property loan rates starting at 11.5%.

When you choose to fund your commercial construction project with Revolution, you get access to our team of real estate professionals with over 40 years of experience and our intuitive borrower portal.

Explore More
Private Loans for Investors
Construction Loans
Learning Hub
Not ready to fund your commercial construction project? Looking for inspiration for your ground-up construction investment? Browse our learning hub with resources and blog posts from on-the-ground real estate experts about best practices, how-to's, and learn more about the world-class team who services your construction loans.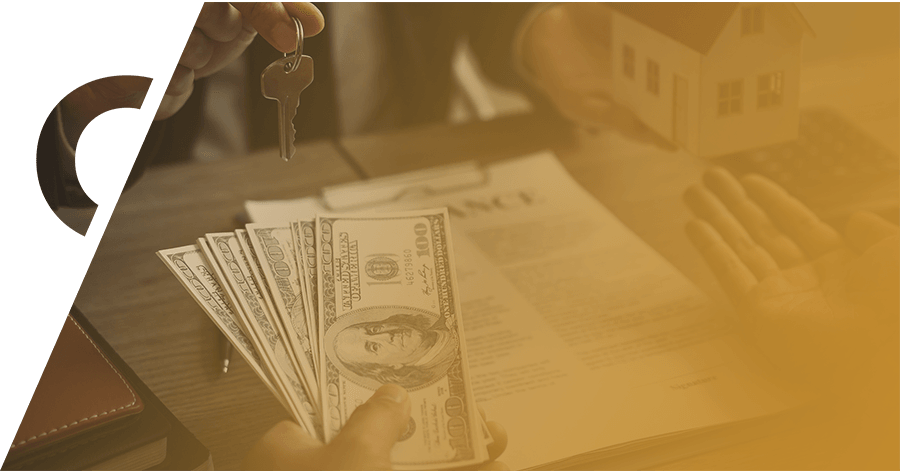 Learning Hub