We Are Revolution Realty Capital
We're on a mission to fuel the growth and success of real estate entrepreneurs nationwide with fast and reliable direct private lending.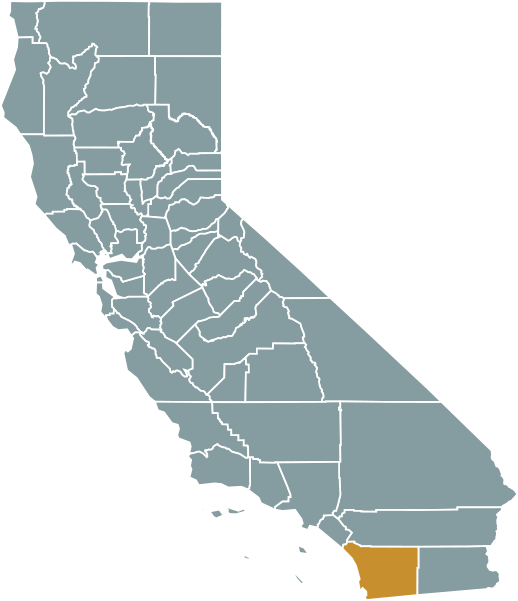 Revolution Realty Capital is a team of direct private investors, San Diego-based, serving real estate investors in 42 of 50 states, including Washington, D.C.
Why
Revolution
Realty Capital?
We're a group of real estate professionals with on-the-ground experience in private equity, real estate investing, mortgage banking, and technology.
Together, we've built the industry's leading direct private lending platform to help you fund your next deal.
At Revolution Realty Capital, we know what it takes to win in today's competitive market. We're here to make direct private lending faster and easier so you can maximize profits on your next project.
Meet The

Revolution Team
Led by the former CEO of Triumph Capital Partners, Oliver Austria, the Revolution Realty Capital team is a diverse group of real estate professionals. We've funded over $1 billion in direct capital loans for our clients and partners.
We are a direct private lending platform built by real estate investors, for real estate investors.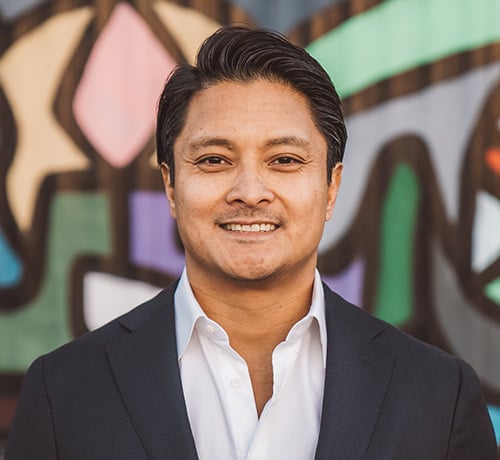 Since 2001, Oliver has been a serial entrepreneur in the mortgage banking, residential redevelopment, and private lending spaces. As a private lender, he has originated over $1 Billion in business-purpose loans to real estate investors nationwide. Having spent many years as a real estate investor himself, Oliver's 'on the ground' experience as an operator, provides a unique perspective that is critical in spearheading Revolution's vision as the premier private lender in the country. Prior to founding Revolution, Oliver was a Co-Founder and CEO of Triumph Capital Partners, a leading private-equity backed nationwide direct lender. Oliver graduated with a degree in Business Administration with a concentration in Finance and Economics from Boston University. He is a proud member of the Entrepreneur Organization's San Diego Chapter.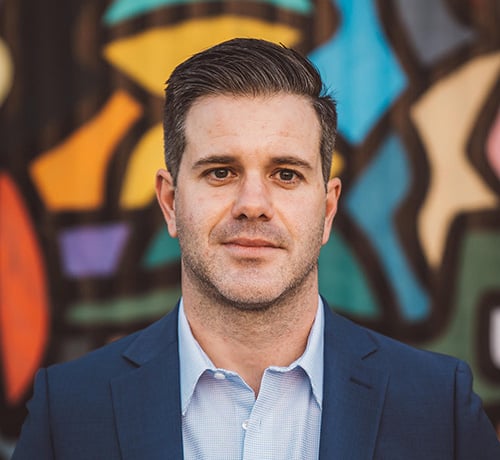 Joseph Neill is an experienced finance and real estate professional, with nearly two decades of on-the-ground experience. He's held his New Jersey real estate license for 17 years and is currently sitting for his California Brokers License. Joseph leverages his over 15 years of experience in real estate sales, asset management, and financial services technology as the Director of Asset Management on the Revolution Realty team. Prior to joining Revolution Realty Capital, Joseph worked at Triumph Capital Partners, JP Morgan Chase, and Hanlon Financial Group. Joseph has a Bachelors of Science degree in Finance and an MBA with a specialization in Finance from Drexel University in Philadelphia.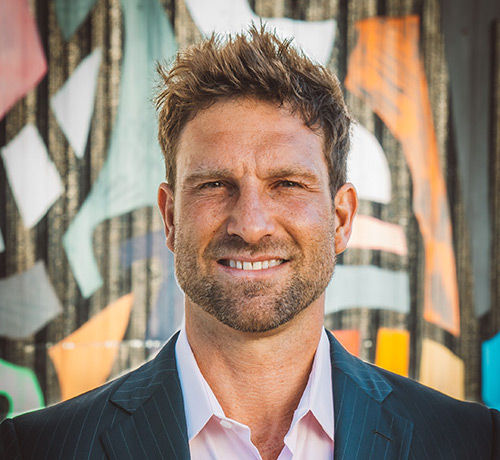 Shawn Merker has 15 years of tactical experience as the Controller of companies within industries such as real estate, software, and logistics. He earned his CPA license in 2000 and has since used his knowledge in financial vertices to help companies scale quickly and efficiently. Prior to joining Revolution Realty Capital, Shawn was employed at Triumph Capital Partners, Enablon, and Strive Logistics.
JOIN THE
Revolution
Delivering speed, reliability, and a no-hassle funding process to real estate investors nationwide.