BUILT BY REAL ESTATE INVESTORS
for Real Estate Investors
We're a diverse team of seasoned professionals with backgrounds in private equity, real estate investing, mortgage banking, and technology coming together to create the industry's leading private money lending platform.
Over the years, we've funded over $1Billion in loans for our clients and partners. We know what it takes to win in today's highly competitive market. We're faster, we're better...and we make it easy.
Revolution's mission is to fuel the growth and success of real estate entrepreneurs nationwide.
Headquartered in San Diego, CA, Revolution Realty Capital is a private money lender focused on providing real estate investors nationwide rocket fuel for the growth of their business.
Flexible Solutions
A capital partner that truly understands the needs of today's most successful real estate investors.
Direct Lender
We've been funding loans nationwide for a long time. We make it happen with no hassle and our team of experts will help you through the process step-by-step.
Fast Approval + Funding
Pre-approvals in about 24 hours. Fast, common-sense underwriting. Quick closings.
Proven Track
Record

Nationwide
Footprint

Attractive loan
programs
EXECUTIVE
Leadership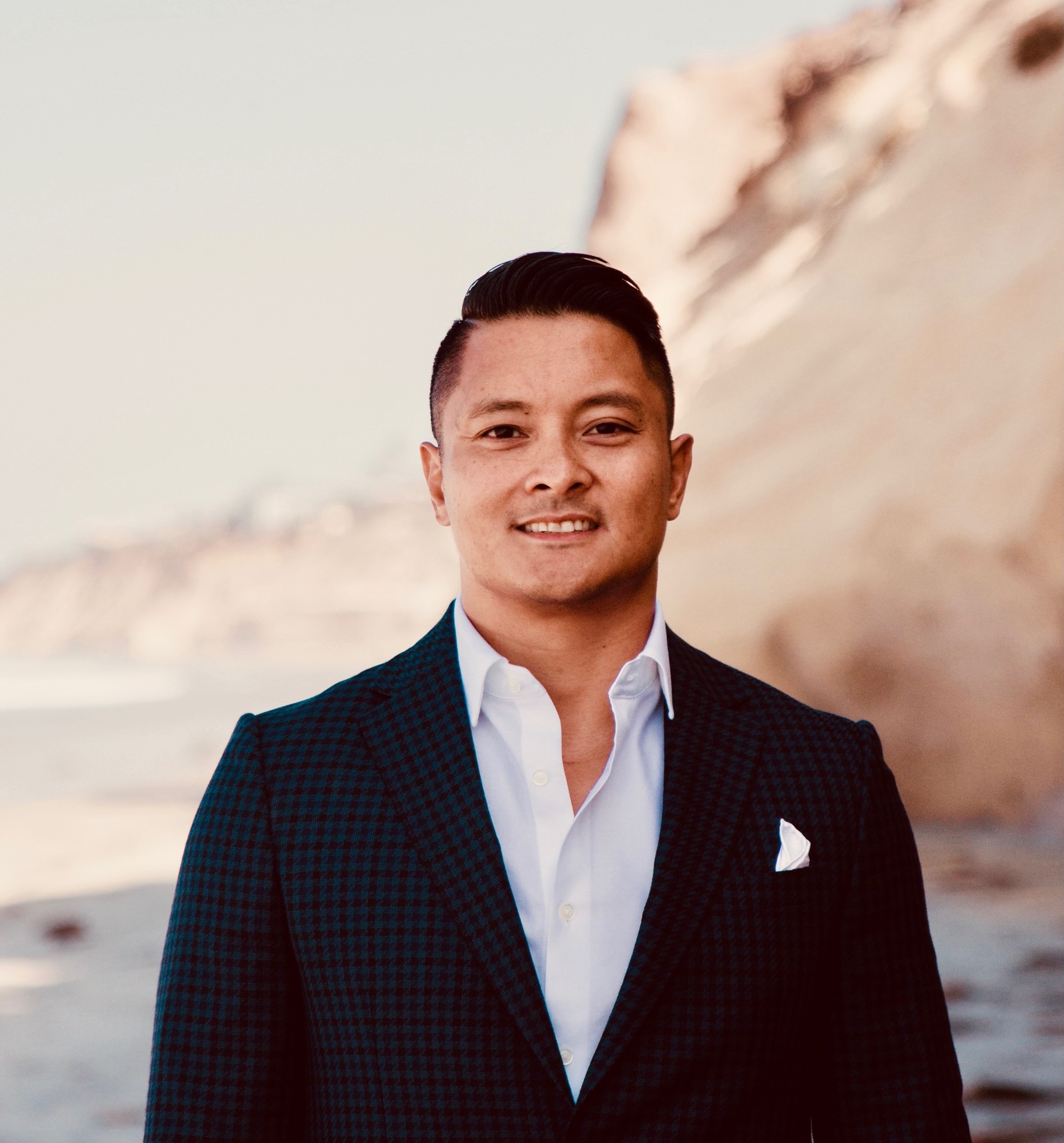 Since 2001, Oliver has been a serial entrepreneur in the mortgage banking, residential redevelopment, and private lending spaces. As a private lender, he has originated over $1 Billion in business-purpose loans to real estate investors nationwide. Having spent many years as a real estate investor himself, Oliver's 'on the ground' experience as an operator, provides a unique perspective that is critical in spearheading Revolution's vision as the premier private lender in the country. Prior to founding Revolution, Oliver was a Co-Founder and CEO of Triumph Capital Partners, a leading private-equity backed nationwide direct lender. Oliver graduated with a degree in Business Administration with a concentration in Finance and Economics from Boston University.
+40
Years of experience
$1
Billions in deal
funded
10
Days or less
to close
JOIN THE
Revolution
Delivering speed, reliability, and a no-hassle funding process to real estate investors nationwide.