/

DIRECT PRIVATE LENDING
Get Your Money Right.
Today's real estate investors demand a capital partner that will take their business to the next level. Join the many real estate investors nationwide breaking new ground and reaching new heights with Revolution.
Let's talk about your deal.
Revolution was born with a mission to fuel the growth and success
of real estate investors across the country. We are a diverse team of highly experienced real estate and investment professionals who can help you take your business to the next level and beyond.

Experience matters. Over the years, we've funded over $1 Billion in loans for our clients and partners. We know what it takes to win in today's highly competitive market, and make the funding process easy each step of the way.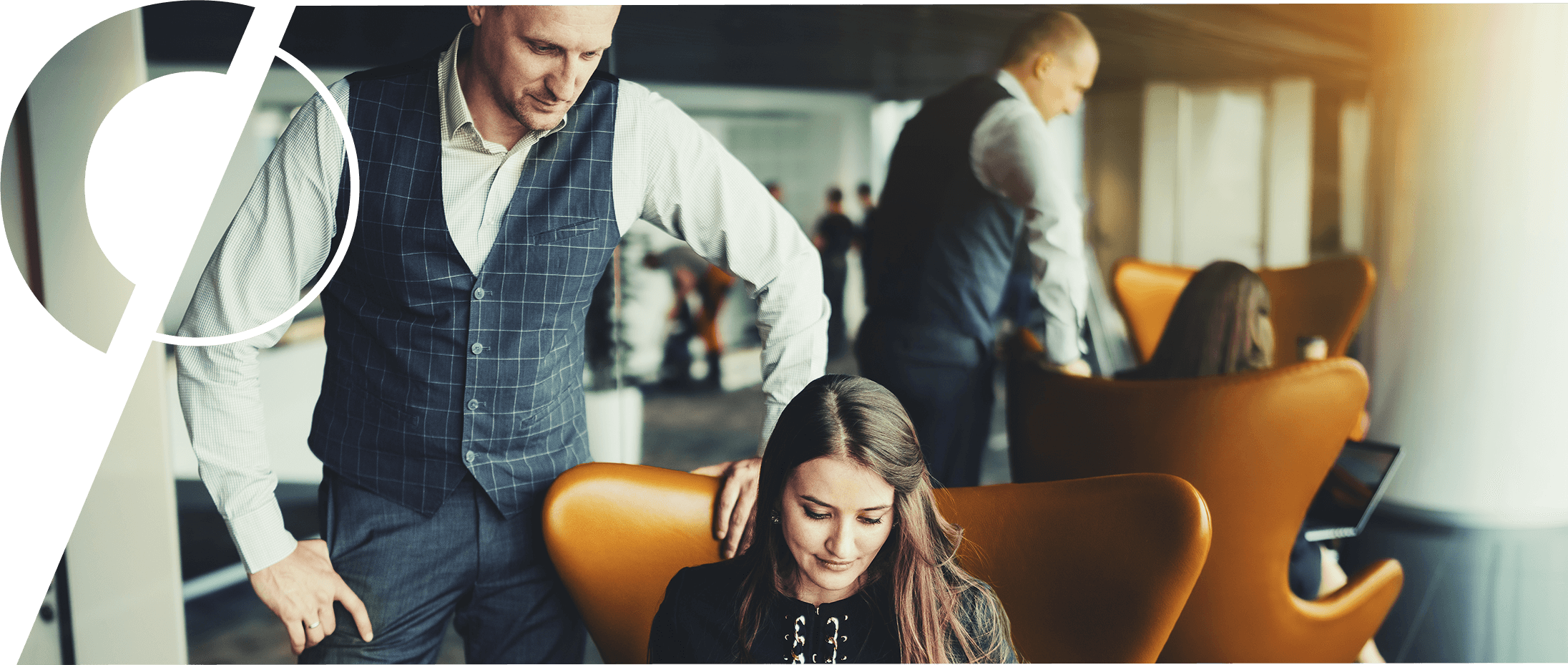 Learn More About Us
CAPITAL YOU CAN
Count On
Whether your strategy is to Fix & Flip or to hold long term, Revolution has a wide range of funding solutions for all investment strategies. First-lien only. Purchases and Refinances. Eligible properties include: SFR (1-4), Condos/Townhomes, Multifamily (5+), Mixed-Use, and Retail.
PRIVATE MONEY
Made Easy
It's fast and easy. Here's how we work...
1
Connect
Get in touch and let's talk about your deal. We work with investors daily nationwide to fund their deals.
Apply Now
2
Design
We'll put together a funding solution tailor-made to suit your specific deal.
3
Apply
Our application process is straight-forward and streamlined. Revolution's tech-enabled lending platform makes it simple and hassle-free.
4
Approve
Our team of expert underwriters understand this business inside-out and matches the speed at which you need to execute.
BECOME A
Partner
High-value relationships are everything to us and are truly what defines our success. We are seeking relationships with brokers and other referral partners that share this philosophy. Together we can do more.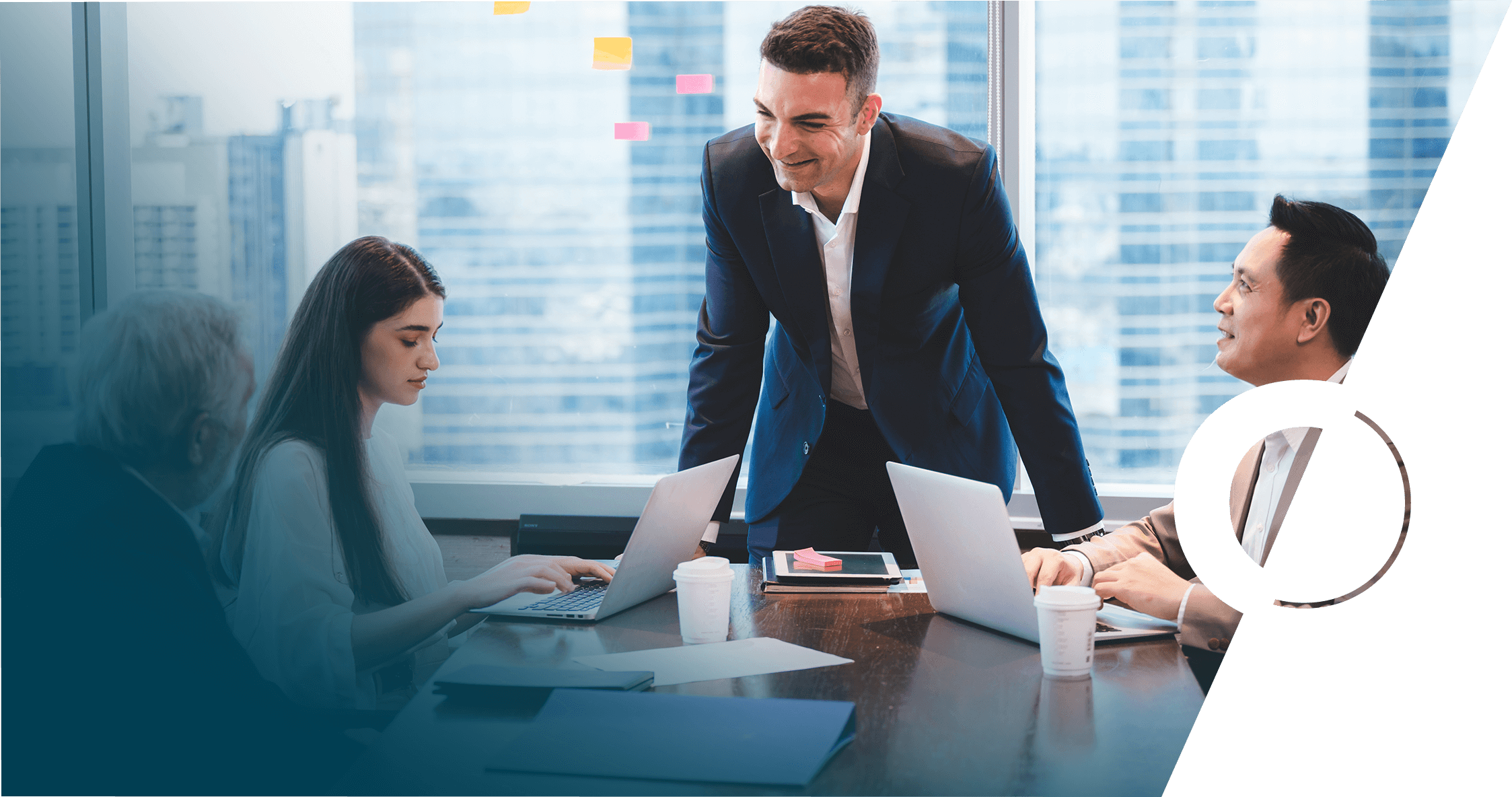 Become A Partner
+40
Years of experience
$1
Billion in
deals funded
10
Days or less to close
JOIN THE
Revolution
Delivering speed, reliability, and a no-hassle funding process to real estate investors nationwide.